ABOUT ERZIA
REALIZING A VISION
ERZIA has taken part in some of the world's groundbreaking technology and science efforts. ERZIA RF amplifiers helped detect low-frequency gravitational waves in space and contributed to our understanding of Mars' atmosphere. ERZIA RF assemblies are part of some of the world's most advanced Electronic Warfare systems and RADARs. ERZIA amplifiers are also enabling present and future satellite communication technologies.
MISSION
To design and build rugged and highly reliable electronic RF, microwave, and communication systems that surpass customers' expectations and outperform 100% of the time.
VISION
To contribute to the advancement of science, technology, and engineering for the benefit of all people.
QUALITY ASSURANCE
At ERZIA, our strict adherence to the highest quality standards is a defining principle that is deeply ingrained in our company culture. Technology developed for the space industry has zero room for error. The procedures and standards we have instituted over the years aim for nothing short of perfection. Thanks to our quality assurance department's diligence in adhering to those standards, and our company ethics, we have been awarded two ISO certifications: ISO 9001 for Quality Certification, and ISO 9100 for Aerospace Quality. We proudly abide by their standards on every project we carry out.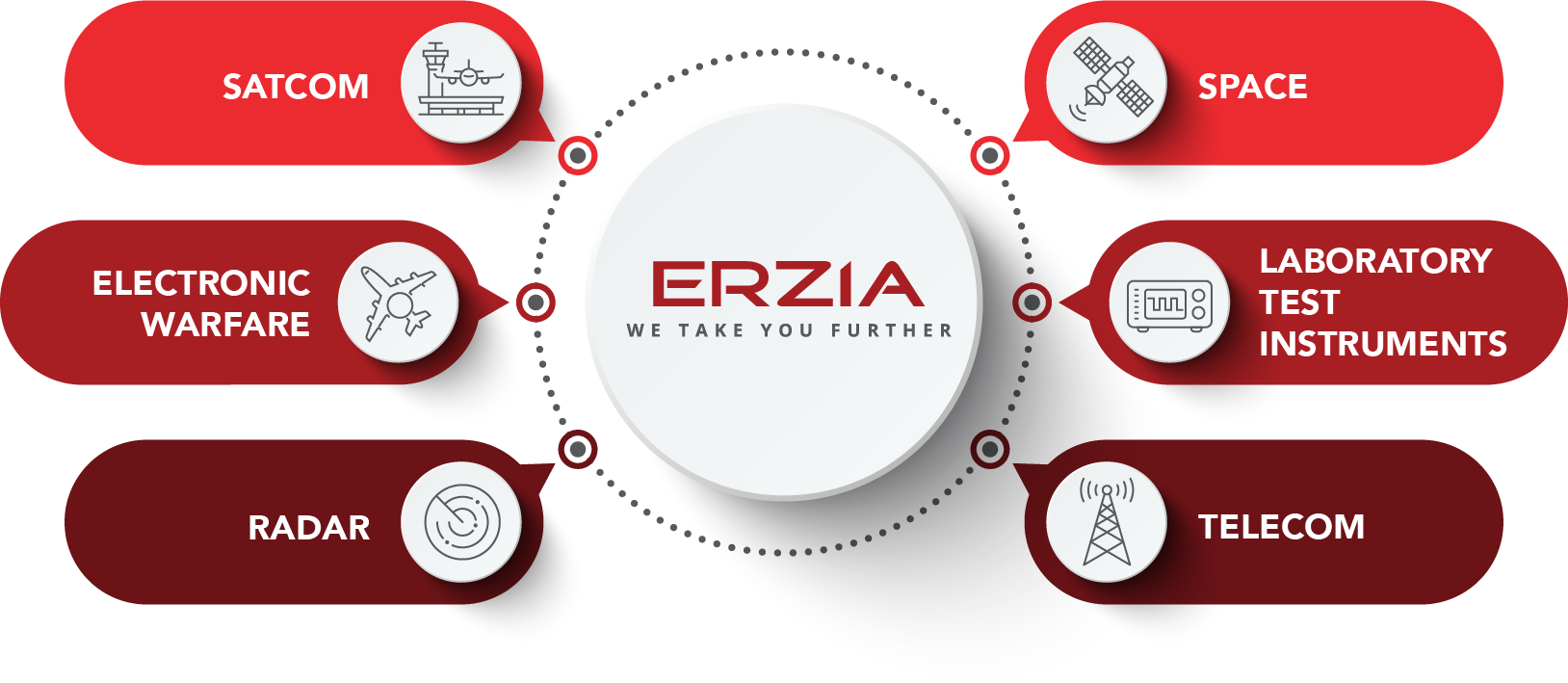 DELIVERING INNOVATION ACROSS A BRAND APPLICATION SPECTRUM
ERZIA serves critical aerospace and defense missions by designing and manufacturing high performance radio frequency and microwave systems and by providing highly reliable satellite communications. The company was founded in 2002 to become a worldwide leader in advanced engineering, performance, reliability, and durability. Our ultimate goal is to enable our government, military, defense, aerospace and satellite communication customers to thrive in the most hostile environments that require RF/microwave innovation and engineering. At ERZIA, quality management is not an option; it is part of our culture and a way of doing business that enables us to deliver the most technically advanced products and on-time delivery to our customers.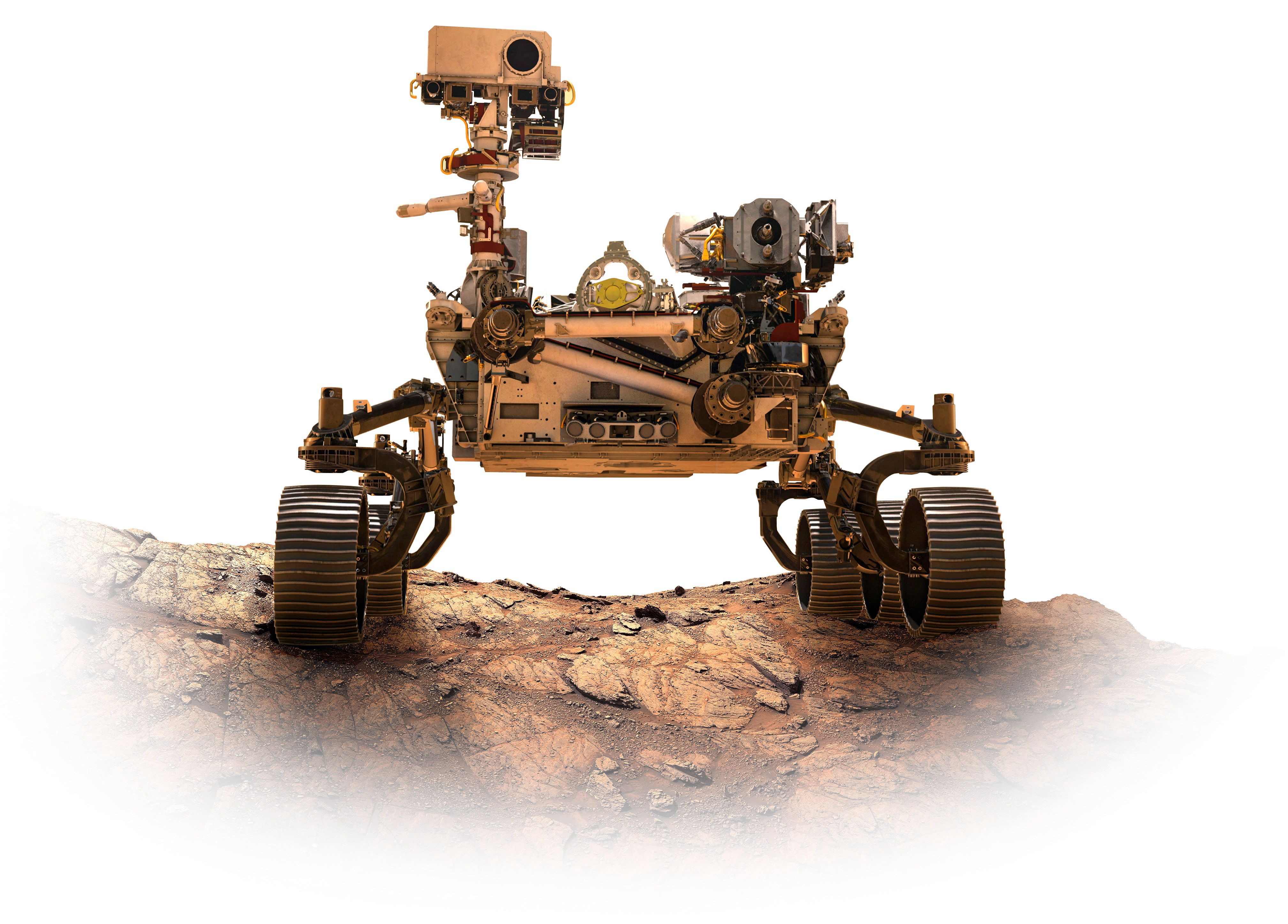 LEVERAGING OUR SPACE HERITAGE
Some of the most sophisticated scientific instruments on board spacecraft in operation today carry ERZIA technology. Our long track record of success in traditional space programs has positioned our company for robust participation in the New Space Race. Erzia innovation will enable the growing number of rocket and satellite designers to build and launch the latest CubeSats, NanoSats, MicroSats, reusable launchers and more.
DIVERSIFYING OUR MARKETS
We have made a strategic decision to broaden our reach by capitalizing on our successes in the space project business. Today, we are a full-scale engineering and production company with our own line of products serving a broader, global RF and microwave market. With an orientation toward high reliability and performance, we have transformed our business from exclusively space project-oriented, to one that includes defense, aeronautics, telecom, and other markets.
By diversifying our markets, we have extended ERZIA's reputation for excellence and set the stage for relevant and sustainable growth.
Today, our main market applications are: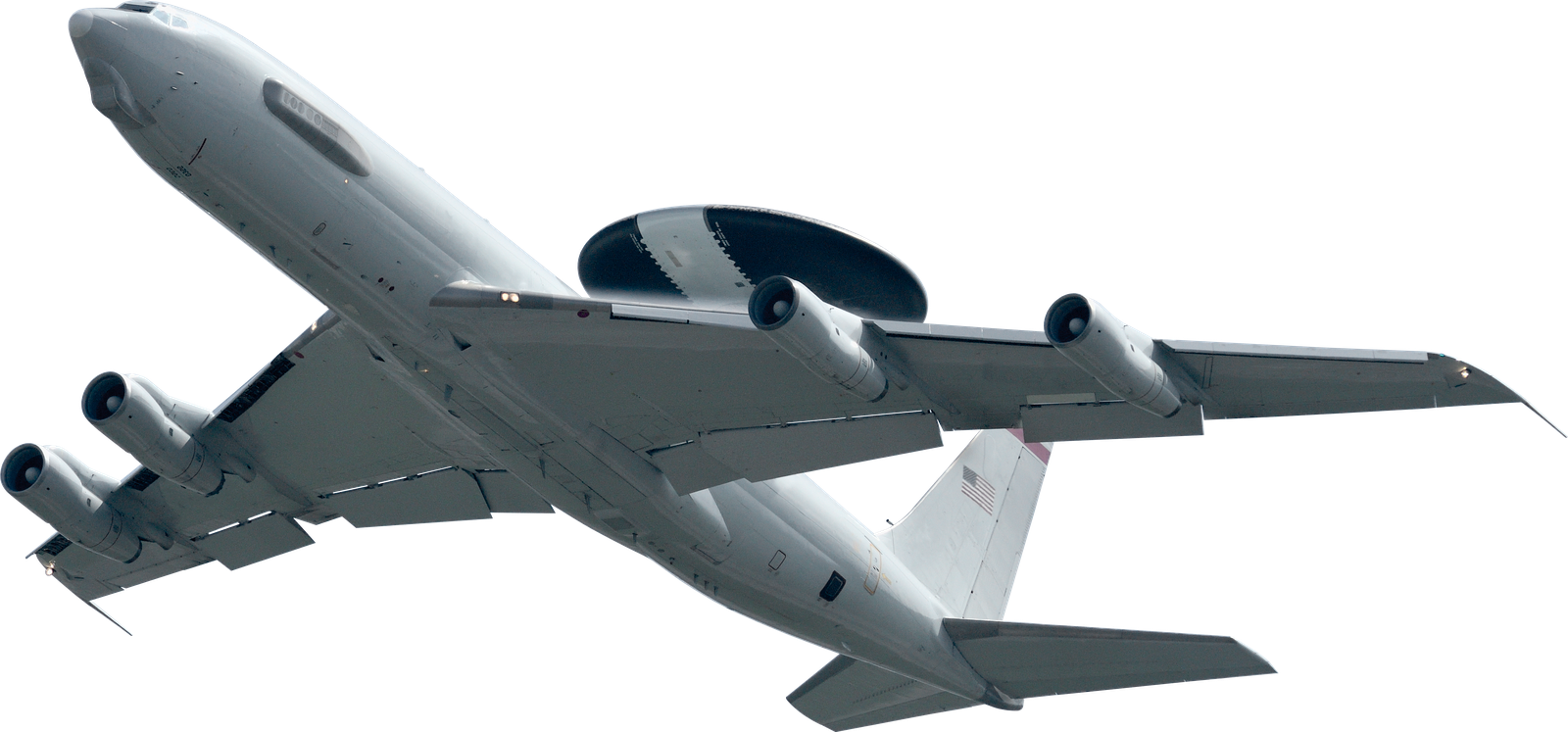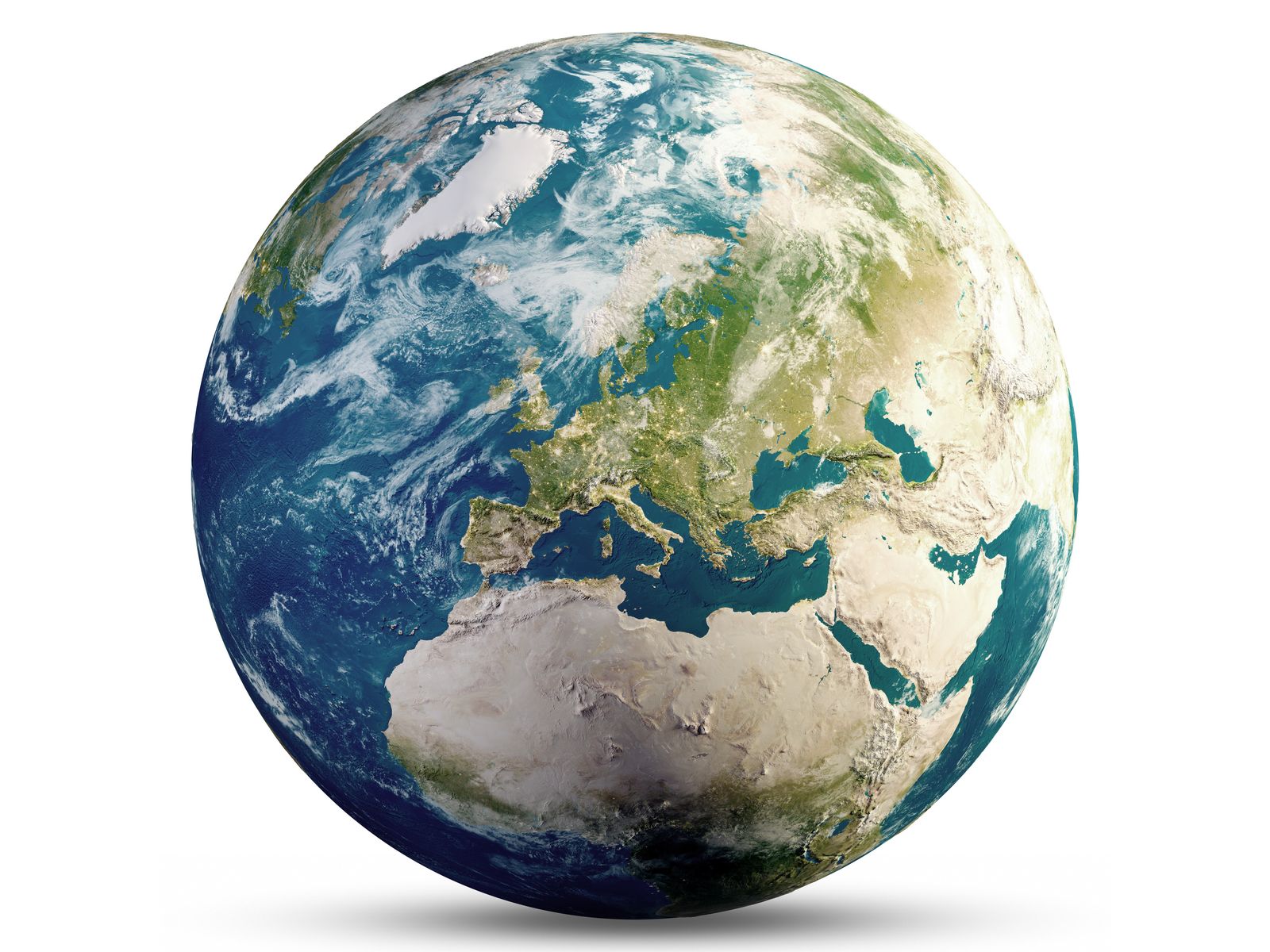 EXTENDING OUR GLOBAL REACH
ERZIA is proud of our network of global partners who collaborate with us and represent us. Our global network of partners benefit from ERZIA's worldwide recognized brand for dependability and technology leadership in delivering the highest quality RF and microwave modules and sub-systems.
A CENTER FOR EXCELLENCE
Our state-of-the-art manufacturing facilities reflect our unwavering commitment to providing our customers with the highest quality components and subsystems. Because quality is a core value and compromise is not an option for ERZIA or for our customers, we choose to be in full control of the design, production, and delivery of our components and subsystems. Owning our infrastructure gives us the level of control to fulfill that commitment and deliver the quality our customers expect and depend on.
If you are working on RF/microwave applications and keen to push the limits for performance and dependability, ERZIA can take you further.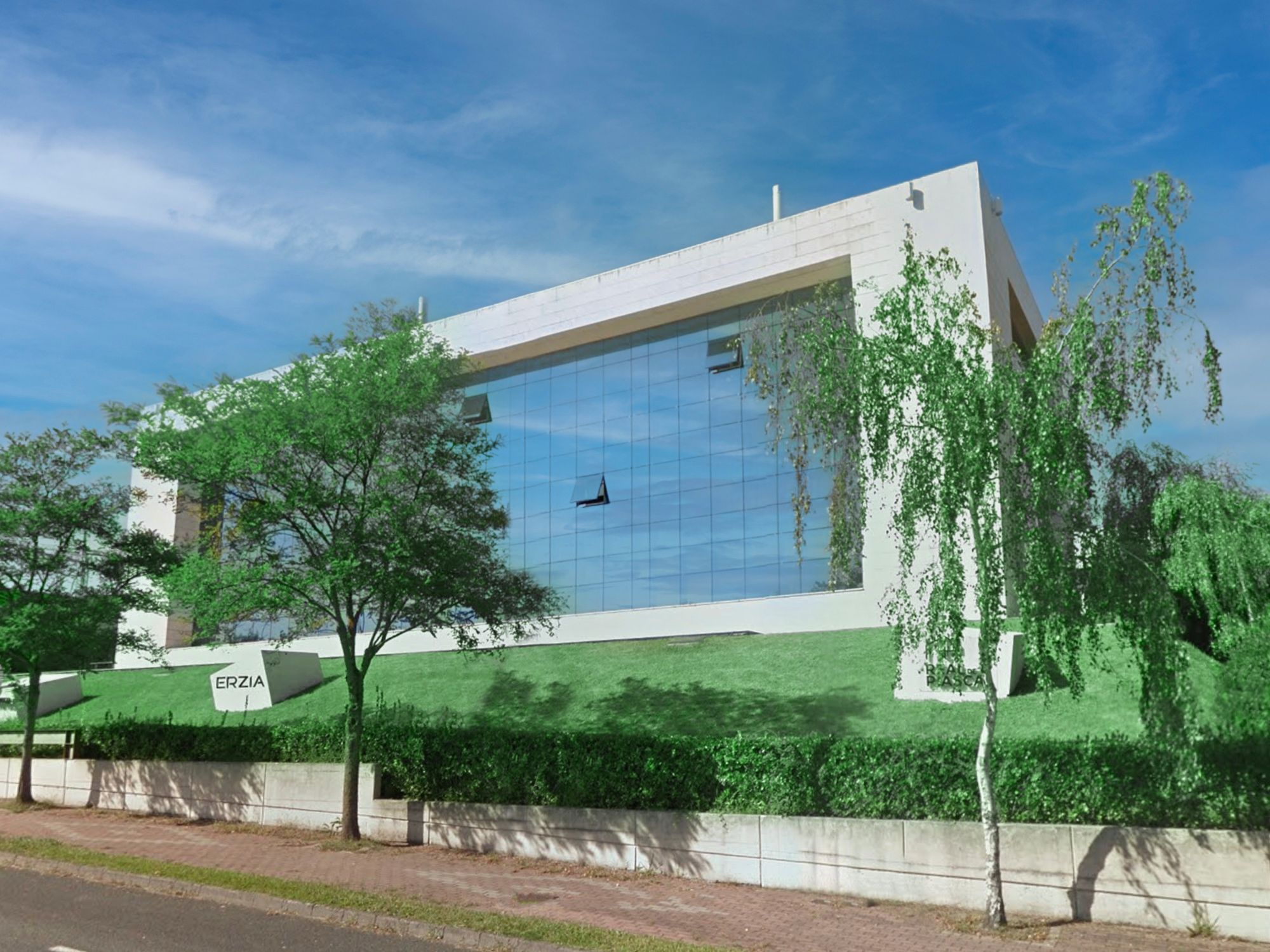 ERZIA and Partners Win Innovation in Space Award 2022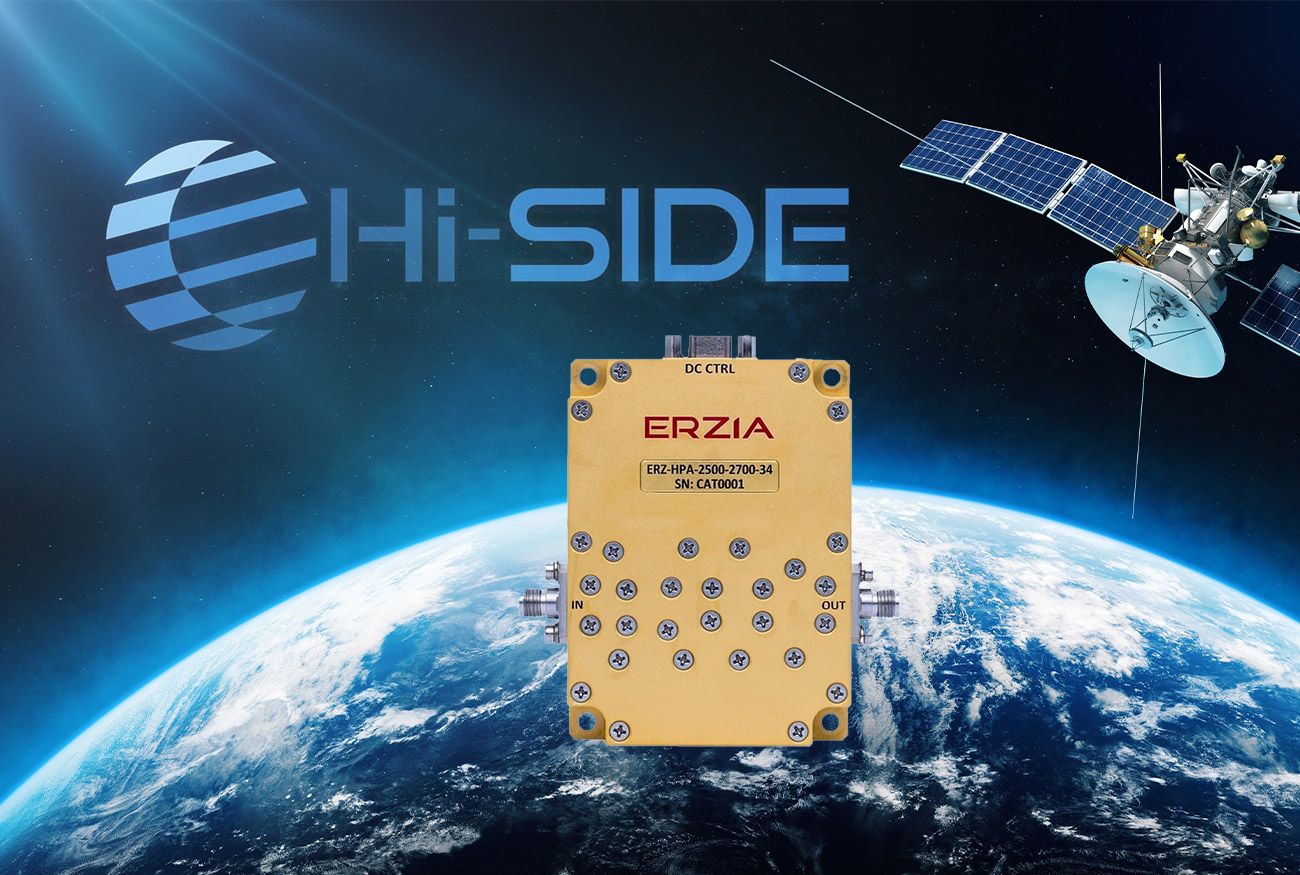 Space Award 2022
The ERZIA-designed Ka-Band solid state power amplifier (SSPA) has together with a consortium of partners won the Innovation in Space Award 2022.