Posted: Thursday, December 29, 2022
ERZIA has proudly collaborated with Thales Nederland by supplying several RF modules such as High-Power Amplifiers (HPAs), Low Noise Amplifiers (LNAs), Mixers and Switches operating from S-band up to X-band.
ERZIA has been a regular supplier to Thales Nederland for many years, offering replacements to obsolete components not available in the market but still needed and in use for Thales' systems.
Defense systems manufactured by Thales require a high reliability and excellent performance—key characteristics of ERZIA´s modules—creating the perfect match and allowing an immediate integration of ERZIA´s products in Thales´ systems.
Manuel Sigler, sales engineer at ERZIA says: "It´s a pleasure working with Thales at all levels, from procurement to the technical teams the communication is constant and very fluid. This has allowed us to be totally aligned with Thales needs and offer what they were looking for."
Thales is a lead system integrator in the defense market for different mission system solutions.
In words of Joris Buijinsters, a Microwave Engineer at Thales:
"Thales Nederland develops state of the art Radar systems for the defense industry. RF/Microwave modules are at the heart of our core business. Our programs require high performance, long-term reliability and availability, which is why we need to develop strong and sustainable partnerships with our key suppliers. ERZIA understands our vision and has demonstrated over the past few years its reliability and motivation to grow together."
David Díez, Managing Director at ERZIA said, "ERZIA's philosophy is to develop and manufacture extremely high-performance and reliable RF and microwave hardware. Considering our excellent relationship with Thales Nederland our aim is to continue growing as a reliable supplier and deliver the products and technology required."
You can find more information about ERZIA´s products here: https://www.erzia.com/products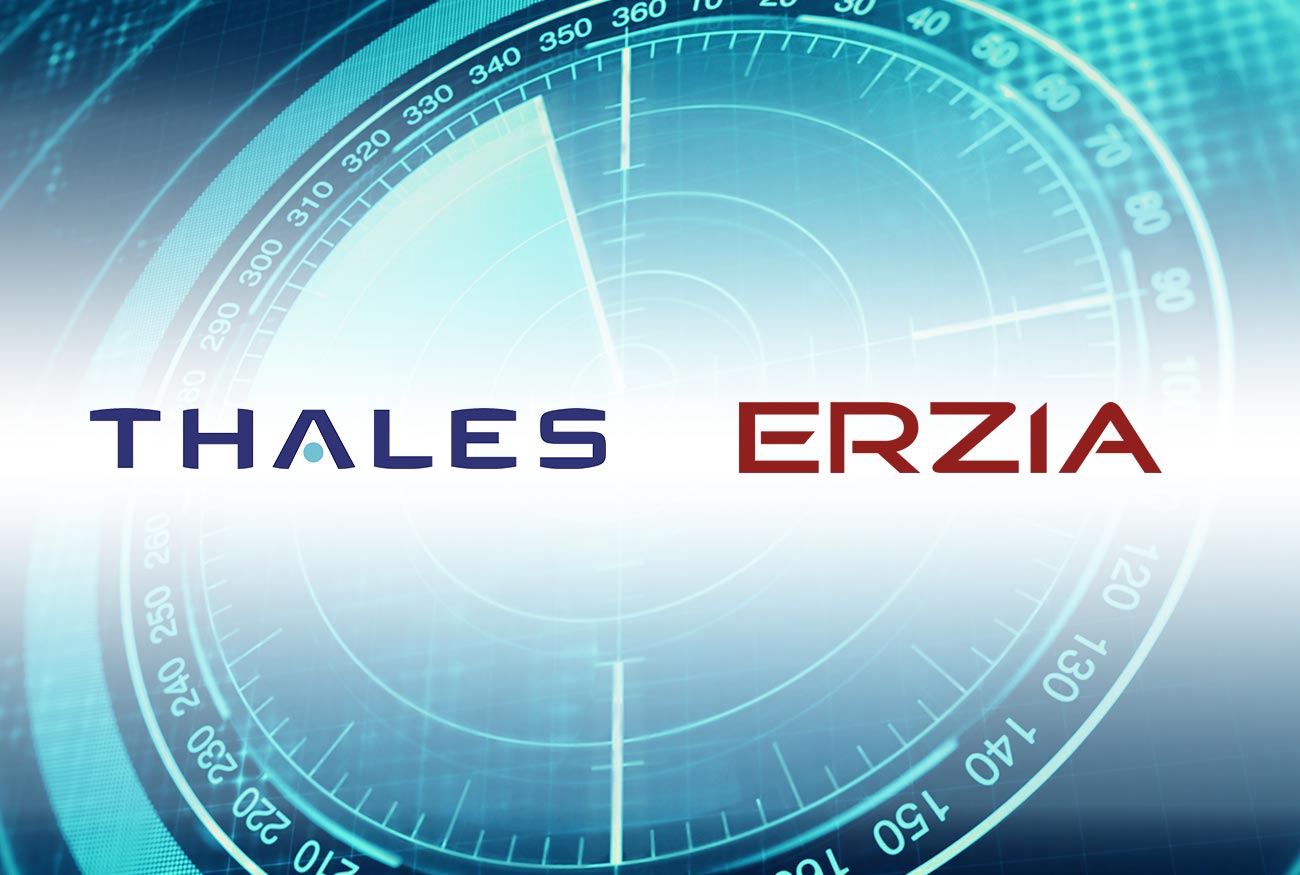 Share