Achieving your toughest microwave and RF specs is just the beginning.
If your RF/microwave applications are pushing the limits for performance and dependability, ERZIA can take you further. We are leaders in the design and manufacture of amplifiers and microwave assemblies for extreme environments where high reliability, low noise, high efficiency, compactness, and ruggedness are mandatory. Our devices and subsystems are engineered and produced to meet your highest performance requirements and take up as little space and weight as possible. Our mission is to stay ahead of your high performance RF/microwave needs so you can go further today.
Come Join Us at IMS 2023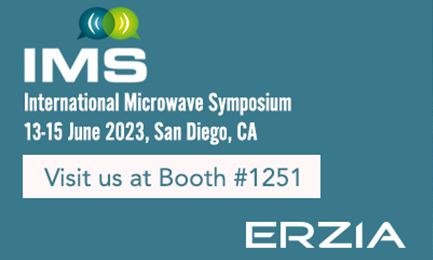 IMS 2023 – San Diego, CA, USA
Stop by Booth #1251 at the International Microwave Symposium to see ERZIA's recently introduced new LNAs, HPAs, suspended substrate filters, and new mixers, switches, and equalizers product lines. Find out why ERZIA has been trusted to provide innovative MW & RF products for the most technologically advanced defense, communication, space, and satcom industry programs.
ERZIA and Partners Win Innovation in Space Award 2022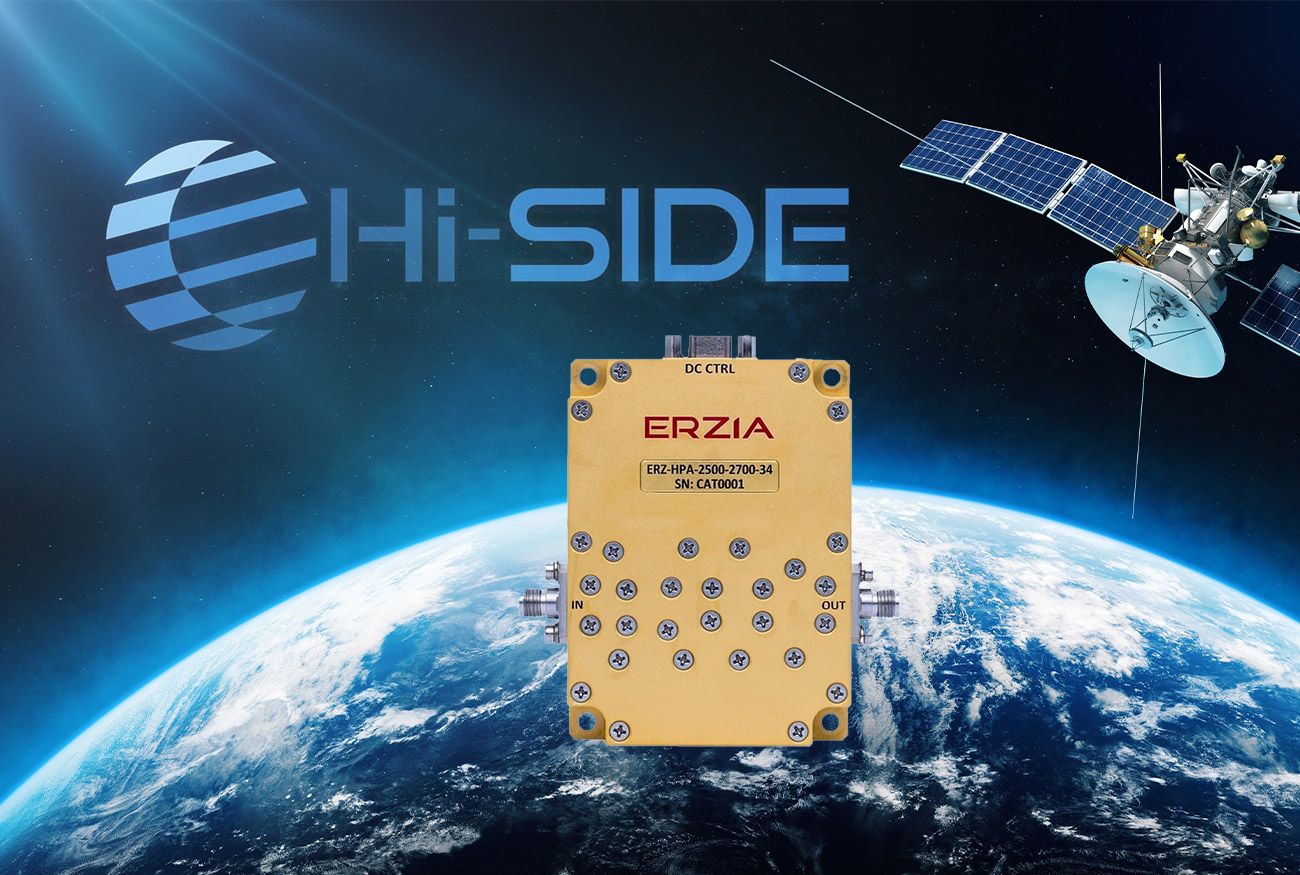 Space Award 2022
The ERZIA-designed Ka-Band solid state power amplifier (SSPA) has together with a consortium of partners won the Innovation in Space Award 2022.