Posted: Monday, July 4, 2022
ERZIA Completes The Sale of the Santander Teleport to FMC Globalsat and Shifts Focus to its Microwave and Maritime Business
Santander – Spain, June 20th, 2022: ERZIA successfully completed the sale of the Santander Teleport to FMC Globalsat (FMC) and will now focus on the growth of its microwave and maritime satcom division, known as VIDA by ERZIA (VIDA). After receiving the final approval from the Spanish government authorities, the Santander Teleport (ST) is now owned by FMC, a company based in Fort Lauderdale, Florida. ERZIA will continue to run its Ku-Band satellite network and Network Operations Center out of the ST facilities, leveraging the expertise and structure that has been built through its partnership with the former Maritime Telecommunications Network (MTN).
Throughout its almost 20-year history, ERZIA has become a leader in RF & microwave technology for electronic warfare, space, satcoms, and radar industries. ERZIA has recently announced a multi-year partnership with Indra, to provide microwave integrated assemblies for the Spanish Navy new F110 frigates program.
With the establishment of the ST, ERZIA expanded its business by providing satellite communications to ships at sea, and it has continued to do so for almost 10 years. Most recently rebranded as VIDA, this branch of ERZIA now focuses on a highly customized approach to hybrid satcoms aimed at unique maritime customers. Besides dedicated satellite coverage, VIDA is now expanding its services to include 4G/5G solutions, and maritime mobile services (MSS) for emergency and out of reach areas of the globe.
The Santander Teleport's world class team will continue serving its government and commercial customers with the dedication that allowed the company to win the "Independent Teleport of the Year" award by the World Teleport Association in 2019, now in the hands of FMC Globalsat. "We anticipate steady growth for our microwave division, and plan to develop new engineering solutions for VIDA that are looking ahead of this rapidly changing industry and going beyond our customer's needs and expectations" said Luis Garcia, CEO of ERZIA.
The microwave business and products are found on the company's main website, erzia.com, and more details about VIDA services can be found at vidabyerzia.com.
About ERZIA
ERZIA specializes in the design and manufacturing of radiofrequency and microwave devices. Founded almost 20 years ago, it is a leading global supplier of microwave amplifiers, filters, frequency converters, and other integrated equipment, with a special focus on highperformance, high-reliability applications such as Defense, Aeronautics, and Space. VIDA by ERZIA, the company's maritime satcoms division, serves ships around the world looking for custom and unique telecoms solutions at sea. ERZIA is headquartered in Santander, Spain with a subsidiary company located in Alexandria, VA, USA.
Contact
Gilcelia dos Santos
Marketing Director
Gil.santos@erzia.com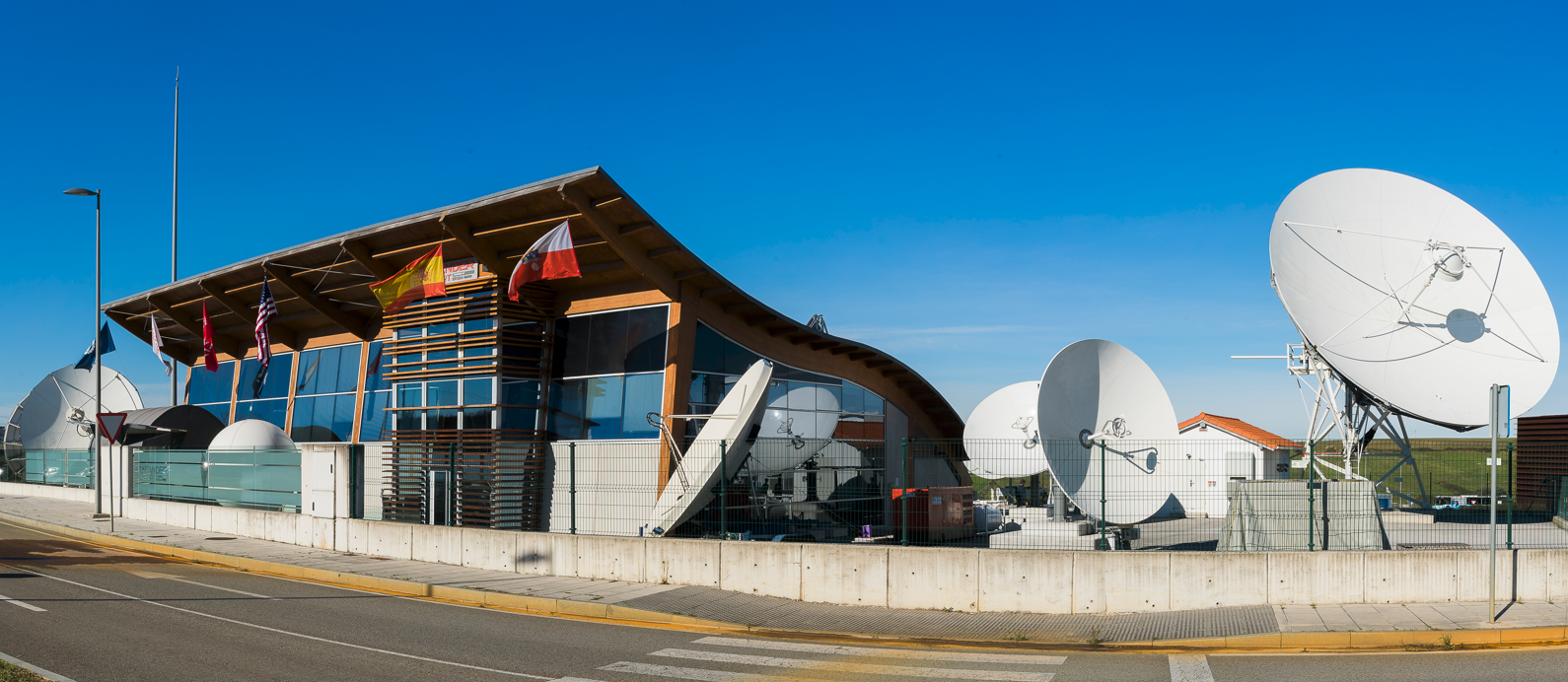 Category:
Company
MSS Satellite Communications
Share