Posted: Tuesday, October 26, 2021
Filters are key components in any RF/microwave system. From mobile networks to the most sophisticated military RADAR, every single device needs at some point to select or reject specific frequencies of the RF spectrum. The different technologies to implement this functionality have been evolving along with the RF technology. There are several technologies available nowadays to implement different types of filters. Each one can offer advantages in terms of insertion loss, selectivity, size, fractional bandwidth, power handling, etc.
Download the tech brief to learn more about how to achieve high signal selectivity, lower insertion loss and better temperature stability.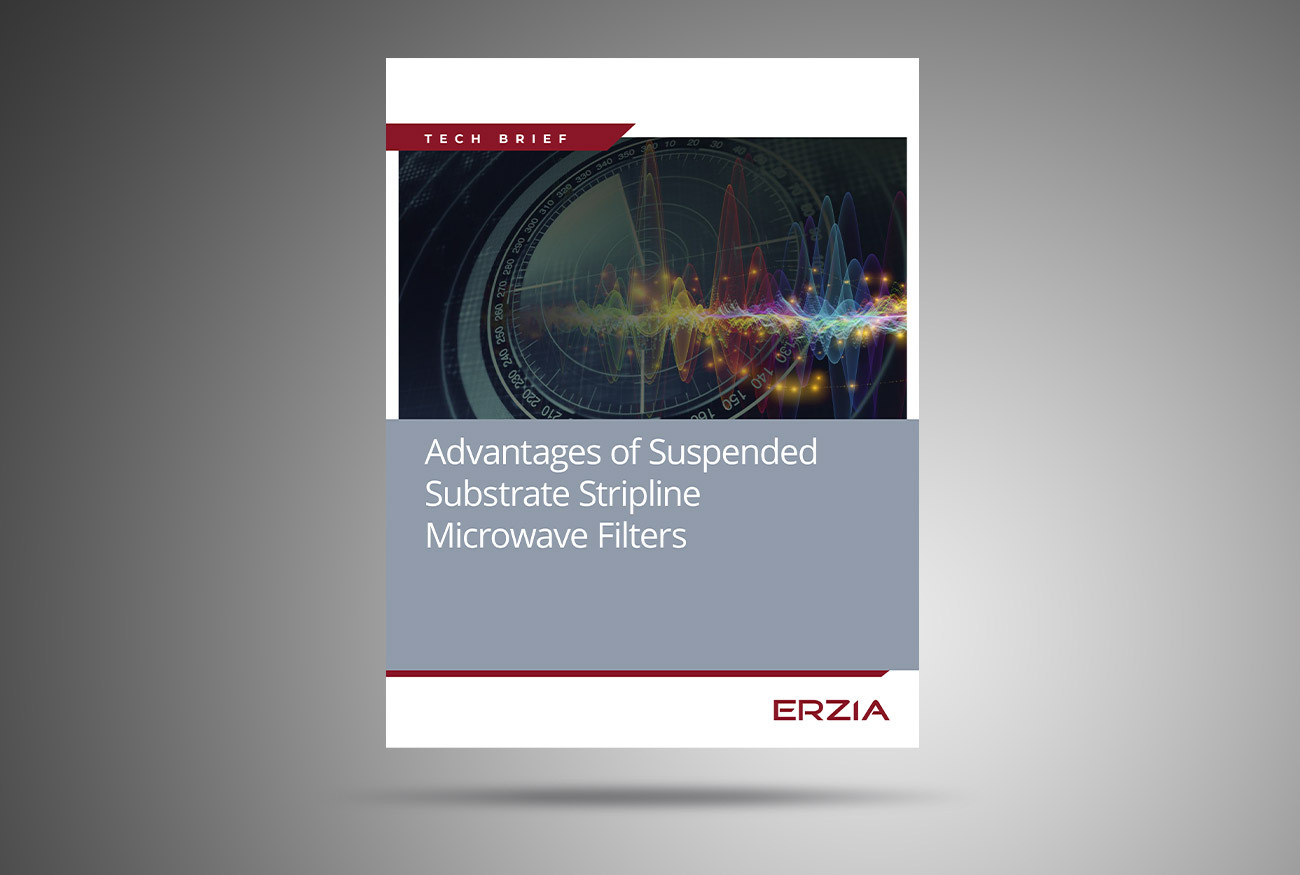 Share