Posted: Tuesday, June 23, 2020
ERZIA Technologies announced today that it has selected Mr. David Díez and Mr. Francisco Canales as the Managing Directors of the company effective July 1st, 2020.
Mr. Luis García, CEO and founder of ERZIA, will no longer be both CEO and MD; he is handing over this last responsibility to two key members of the organization. Mr. Díez will be focused on the Aerospace & Defense business and the RF & Microwave technology areas. Mr. Canales will concentrate his energy on Operations and Finance as well as the VSAT/MSS businesses of ERZIA.
"With complementary experience and abilities and a successful history in different areas of the company, they are the ideal pair to drive ERZIA to the next level," said Mr. García.
Francisco holds a Masters Degree in Business Administration and has been ERZIA's Financial Director for almost 17 years. He has been a driving force in ERZIA's growth almost from its inception. In his new role, Francisco will guide the company to the next phase of company evolution.
David holds a Masters in Engineering specializing in Telecommunications, with broad experience in engineering, management, and business development. During his 15 years at ERZIA, he has held a number of positions; the last 8 years he has been Vice President of Aerospace & Defense. David will bring his unique energy and passion to lead the organization to new levels of global success.
When asked about their new position, they agreed: "One of ERZIA's strengths is teamwork, working together to be more than the sum of our parts. We have sustained this spirit for the last 15 years and we will continue to make it our guiding principle." They also said about Mr. García, "He has inspired us; it is a privilege to work with him."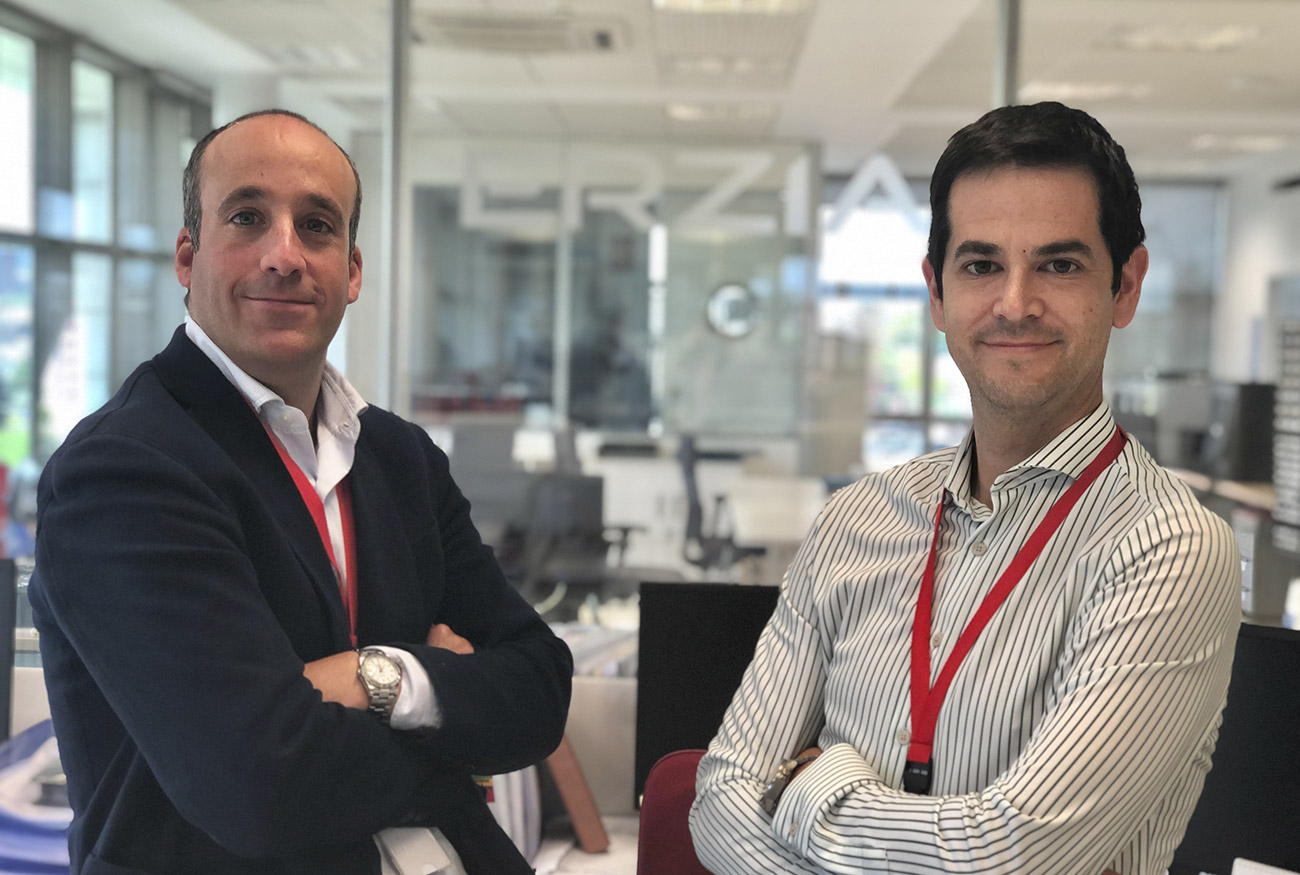 Category:
Company
Space Systems
Microwave and MMW Systems
Share