Posted: Monday, September 3, 2018
The ERZ-HPA-0850-0980-53 is a pulsed High Power Amplifier based on GaN technology focused for Radar applications in X band. It provides 250W in a compact size and modularity.
With this new release ERZIA increments the High Power Amplifier family in X band dedicated to Radar applications.
For additional information click on the following link: https://www.erzia.com/microwave/hpa/498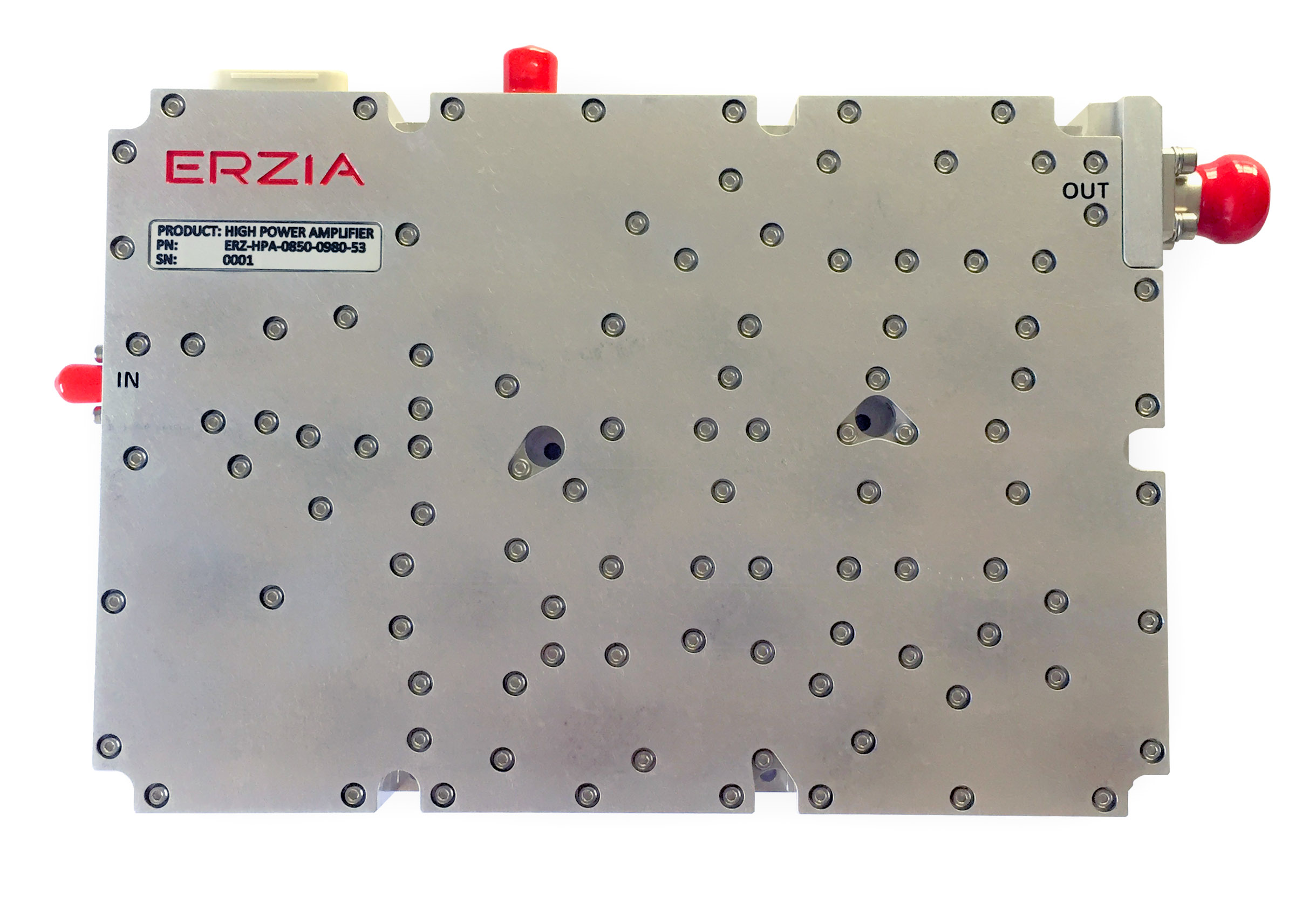 Category:
Microwave and MMW Systems
Share