ERZIA Brand
ERZIA is one of the most respected brands in aerospace, defense, and satellite communications markets, with a history of success that reaches back to 2002. ERZIA is proud of our name, the products we manufacture and the services we provide.
ERZIA products have earned an enviable reputation for being reliable and for performing in extreme environments, from deep space to ocean depths.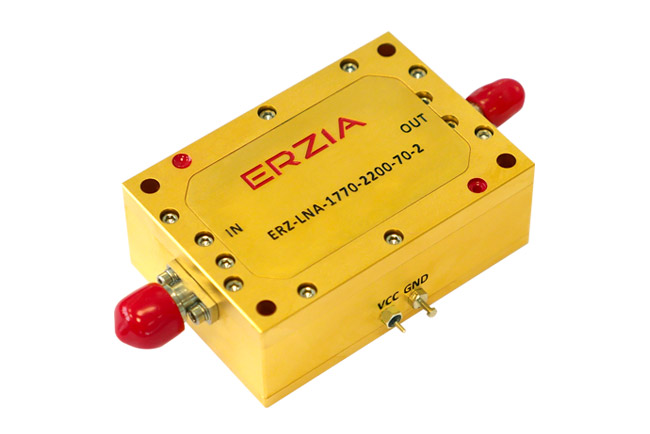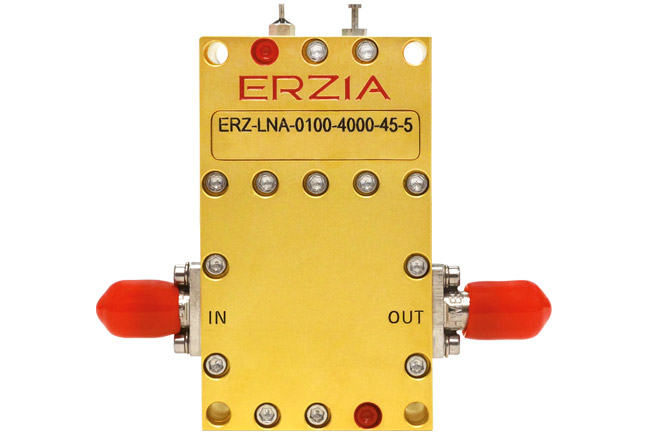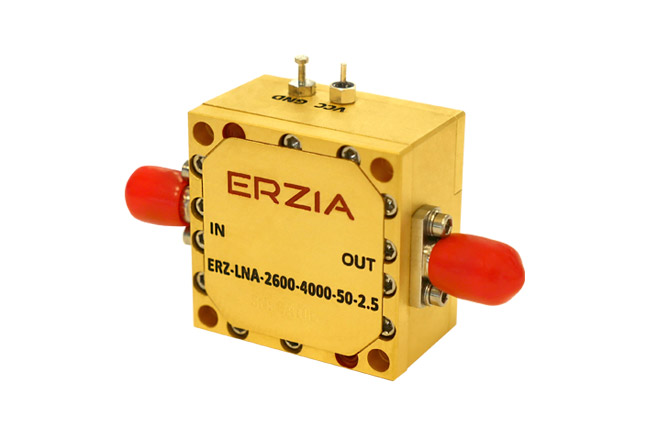 Our values
ERZIA's vision is to become a worldwide leader in advanced engineering, performance, reliability, and durability of electronic RF, microwave, and communication systems. Our ultimate goal is to enable our customers to thrive in the most hostile environments.
ERZIA's values of Technology, Service, Trust, Talent and Passion form the pillars of the company and allow us to solve critical communication needs where standard technologies would fail. We offer engineering solutions that take you further.