Our mission transcends borders
Vision & Mission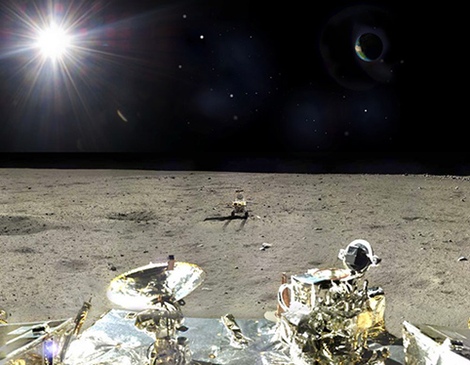 ERZIA serves critical aerospace and defense missions by designing and manufacturing high performance radio frequency and microwave systems and by providing highly reliable satellite communications. The company was founded in 2002 to become a worldwide leader in advanced engineering, performance, reliability, and durability. Our ultimate goal is to enable our government, military, defense, aerospace and satellite communication customers to thrive in the most hostile environments that require RF/microwave innovation and engineering. At ERZIA, quality management is not an option; it is part of our culture and a way of doing business that enables us to deliver the most technically advanced products and on-time delivery to our customers.
Expanding Together is Our Mission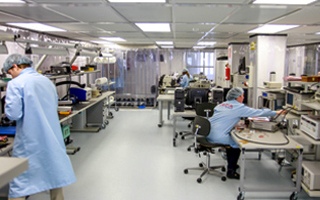 To build rugged and highly reliable electronic RF, microwave, and communication systems
The ERZIA team has a strong background in RF and microwave electronics, digital electronics, mechanics, embedded software, and product development for the aerospace and defense markets. Together with our state-of-the-start facilities and clean rooms, we provide RF electronics systems for the most complex missions where reliability and ruggedness are vital. Some of the most sophisticated scientific instruments on board spacecrafts in operation today carry ERZIA technology.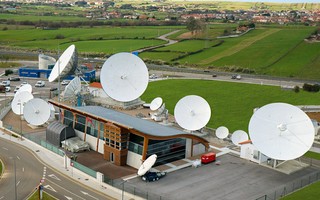 To provide satellite communication services with 100% availability
We provide satellite communication services to customers whose critical missions cannot permit them to have less than 100% availability. Our mission is to serve commercial shipping fleets, navies, government customers, world personalities, oceanographic and research vessels with broadband always-available satellite communications services anywhere in the world.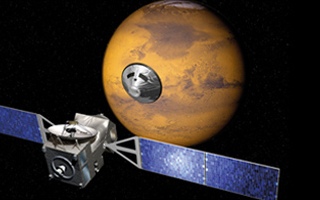 To contribute to the advancement of science, technology, and engineering for the benefit of all people.
We are taking part in some of the world's most unique experiments such as ESA's (European Space Agency) LISA Pathfinder mission, in which ERZIA RF amplifiers will help to detect low-frequency gravitational waves in space. Gravitational waves are ripples in space and time predicted by Albert Einstein's theory of general relativity. Detecting gravitational waves would greatly enhance our knowledge of general relativity and allow scientists to detect the impact of astronomical events.
Your Mission is Our Mission? Let's build the future together.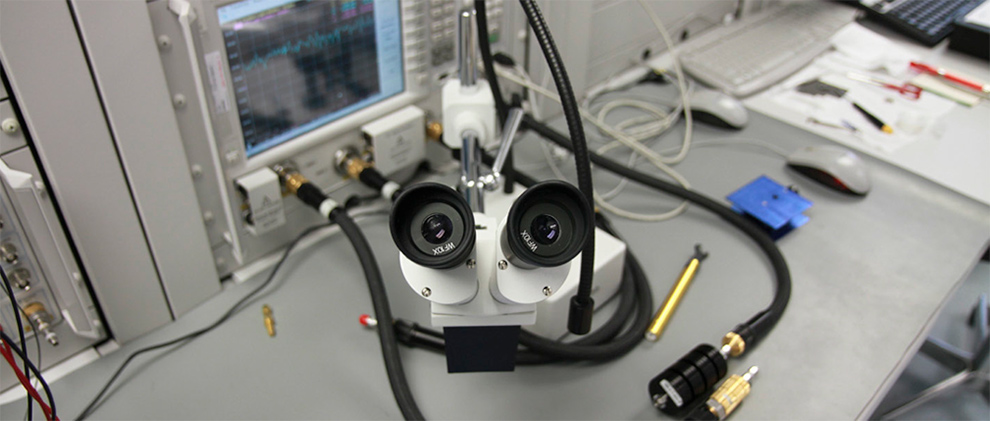 Please contact us for any question or additional information request. We are here to help.
CONTACT US - Tel: 00 34 942 29 13 42