RF & Microwave Devices for Space Industry Equipment
ERZIA designs, develops and manufactures RF & microwave devices for the space market.
Our products include space hardware and ground support equipment. We offer our solutions mainly to the space industry, but our services have also been required by defense, government and security companies, as well as the generated industry. We work accordingly to the European ECCS rules, but we can also provide products according to other standards such as MIL-STD-883, M/S.
Quality First
We follow the European ECCS rules and adapt to other standards such as MIL-STD-883, M/S. ERZIA is ISO 9001 and UNE-EN 9100 certified for the "design, development, production of radio frequency electronics and microwave in the aerospace sector".
ERZIA has always been involved in challenging missions and projects. We are responsible for critical components in space industry equipment that are directly related to mission success. Our total commitment to delivering quality work and service to our customers ensure that we achieve our goal of long-term reliability. To check out some of ERZIA's accomplishments, click Learn More:
Mission Heritage
CHANG´E 3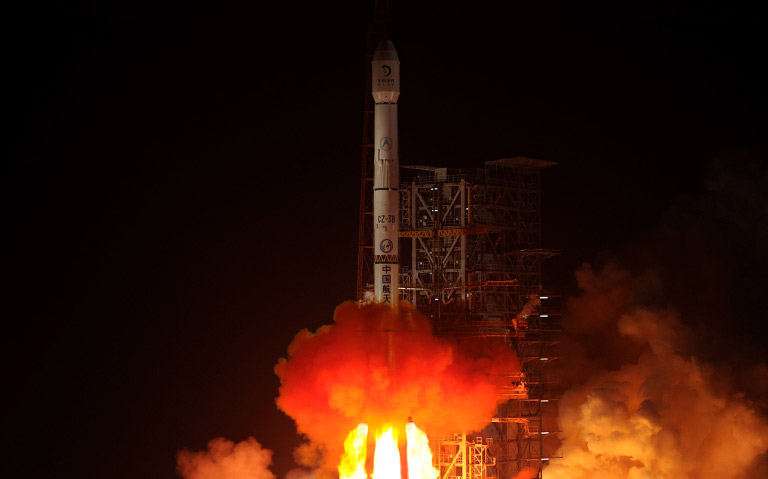 Since the Russian LUNA mission in 1976, the Chang'e 3 is the first man-made instrument to make a soft landing on the moon.
LISA PATHFINDER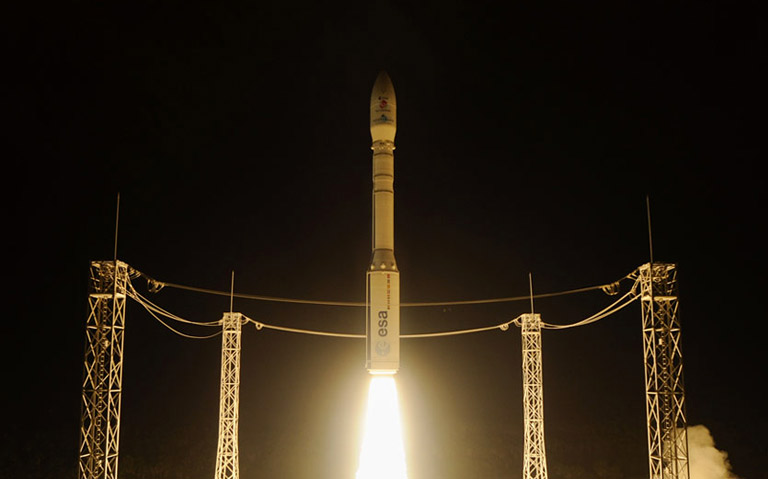 The objective of the LISA Pathfinder mission is to demonstrate its ability to detect gravitational waves in space.
SEOSAR PAZ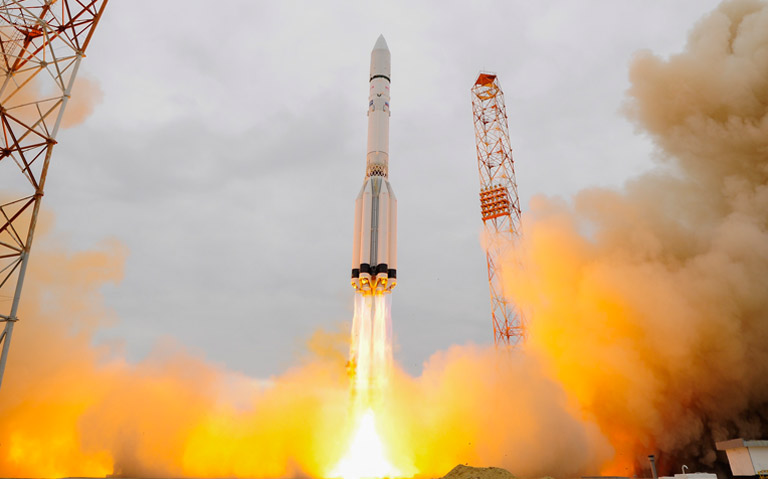 PAZ,formerly known as SEO-SAR/PAZ, is an X-band SAR (Synthetic Aperture Radar) spacecraft based on the TerraSAR-X platform.
Flexibility
Our goal is to achieve complete customer satisfaction by being flexible and implementing innovative management practices that guarantee cost effective project management and on-time delivery of products that fulfill your needs. We are also very proud of our technical support team, who help you deploy and integrate the solution, saving you time and money.