Posted: Friday, March 3, 2023
ERZIA.com has a long and impressive history of supplying critical components to the space industry, with a proven track record of designing and manufacturing high performance 'space-qualified' RF and microwave devices that deliver as promised. As a leading innovator in the NewSpace industry, ERZIA offers a range of smart, off the-shelf COTS amplifiers designed to help achieve a more rapid design, build, test, and launch for your next space mission.
Check out some of the cutting-edge amplifiers, antennas, and other components designed to optimize communication capabilities for NewSpace programs.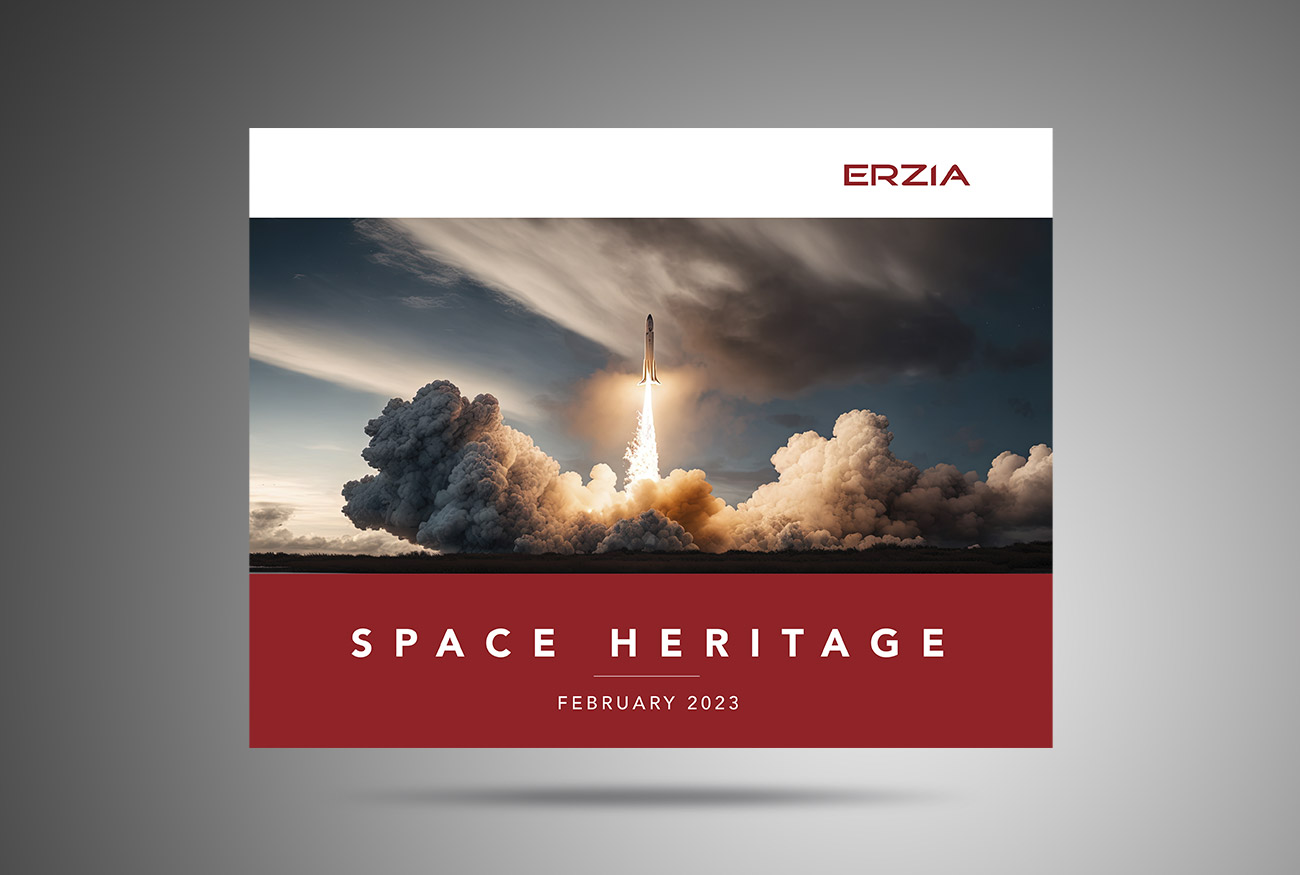 Share