Our knowledge and experience allow us to complete complex projects that require a broad range of skills and fields of knowledge.
We are here to make it all possible for you.
How ERZIA began
In December 2002, Founder Luis García decided to start a new company to apply the innovative concepts and technology available in the mobile phone industry, to the more conservative space industry.
ERZIA won its first contract with the European Space Agency in 2003 for the development of a Satellite Link Emulator for testing satellite user terminals against the newly created Satlabs standard for DVB-RCS.
In 2005, ERZIA won its first ever contract to design and manufacture spaceflight hardware for the LISA Pathfinder mission. After working on the LISA mission, ERZIA worked collaboratively on a number of other space programs. Since then, we have been continuously participating in space programs, delivering flight high power amplifiers which are now operating around the Earth and Mars, and even on the Moon's surface.
In 2007, TIRSO Group became a shareholder of the company to reinforce ERZIA both with capital and industrial expertise.
In 2008, ERZIA designed and built with assistance from MTN Satellite Communications of Florida, USA, the satellite communications systems for the new Spanish Antarctic Base Juan Carlos I. This complex project was the birth of a long relationship between ERZIA and MTN that culminated in the creation of Santander Teleport, a Joint Venture between both companies.
Santander Teleport was built in Santander, Spain and was inaugurated in 2011 after setting a record of taking only a year and a half to build a completely new world class critical communications teleport. In 2012, the teleport received the award from the World Teleport Association (WTA) as the World's fast-growing teleport.
In December 2013, China's Moon mission Chang´e 3 successfully landed a rover planetary exploration device on the surface of the Moon for the first time since the Apollo Era. Four ERZIA RF amplifiers installed in one the scientific instrument performed their mission successfully throughout the rover exploratory mission.
Recently, we have delivered additional RF amplifiers to the European Space Agency's (ESA) ExoMars mission, and our success space story continues as we head to Mars.
Expanding into the future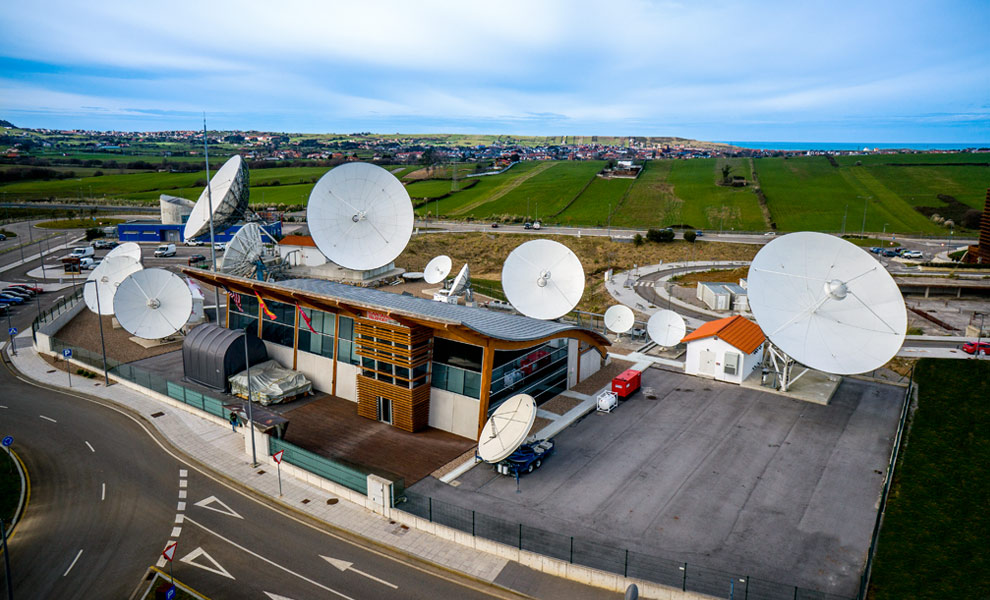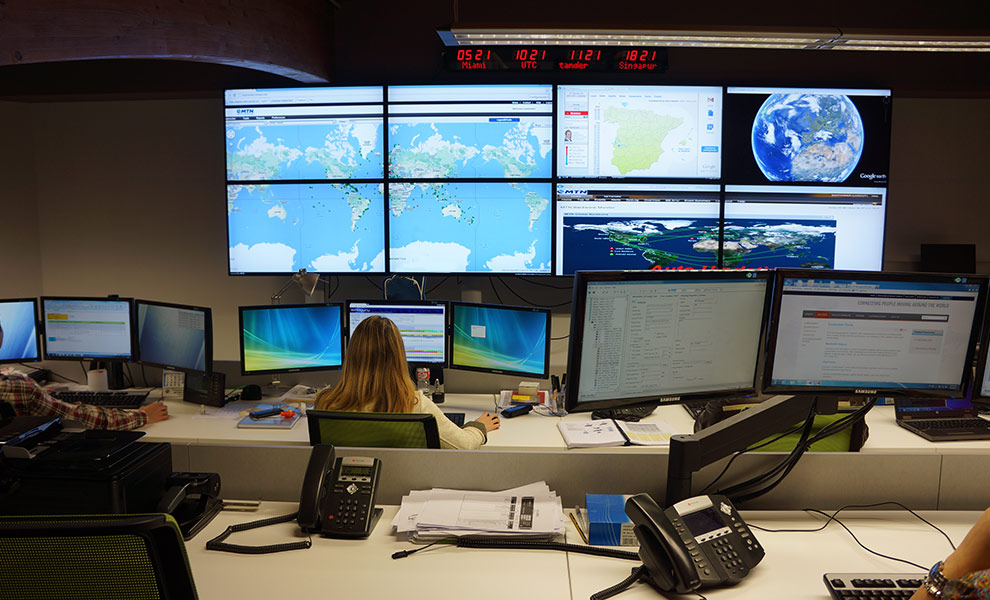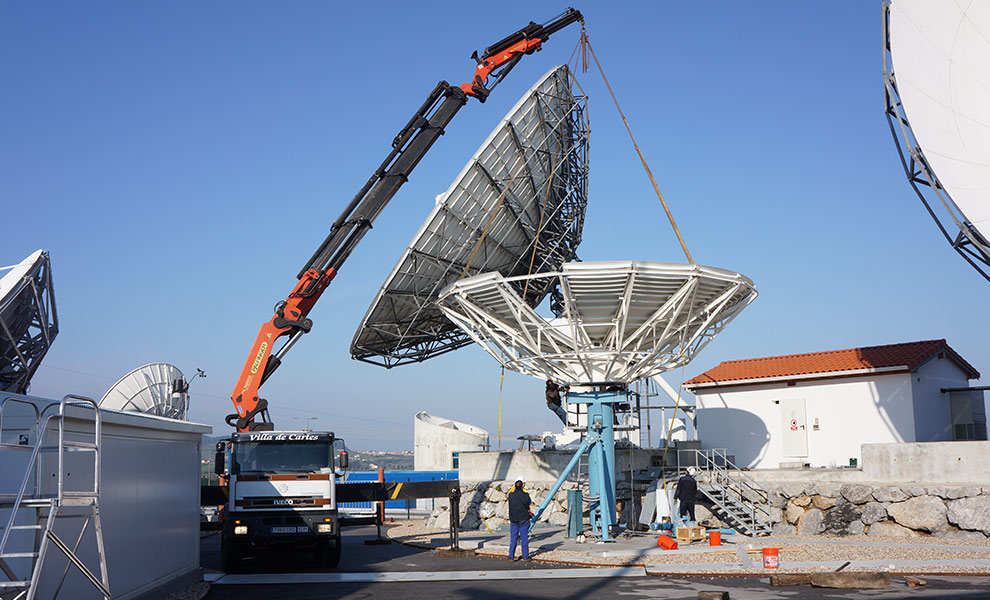 A History of Clients and Success
Since 2002, ERZIA products have earned an enviable reputation for being reliable at performing in extreme environments, from deep space to the oceans.
Ranging from the European Space Industry companies and agencies such as ESA, Astrium, RUAG, Thales, DLR, to the Chinese Space Agency (CNSA), US Army, Belgian Institute for Space Aeronomy BIRA-IASB and a many of the world's leading defense companies, ERZIA has provided reliable systems and services.